MADE IN AMERICA MUSIC FESTIVAL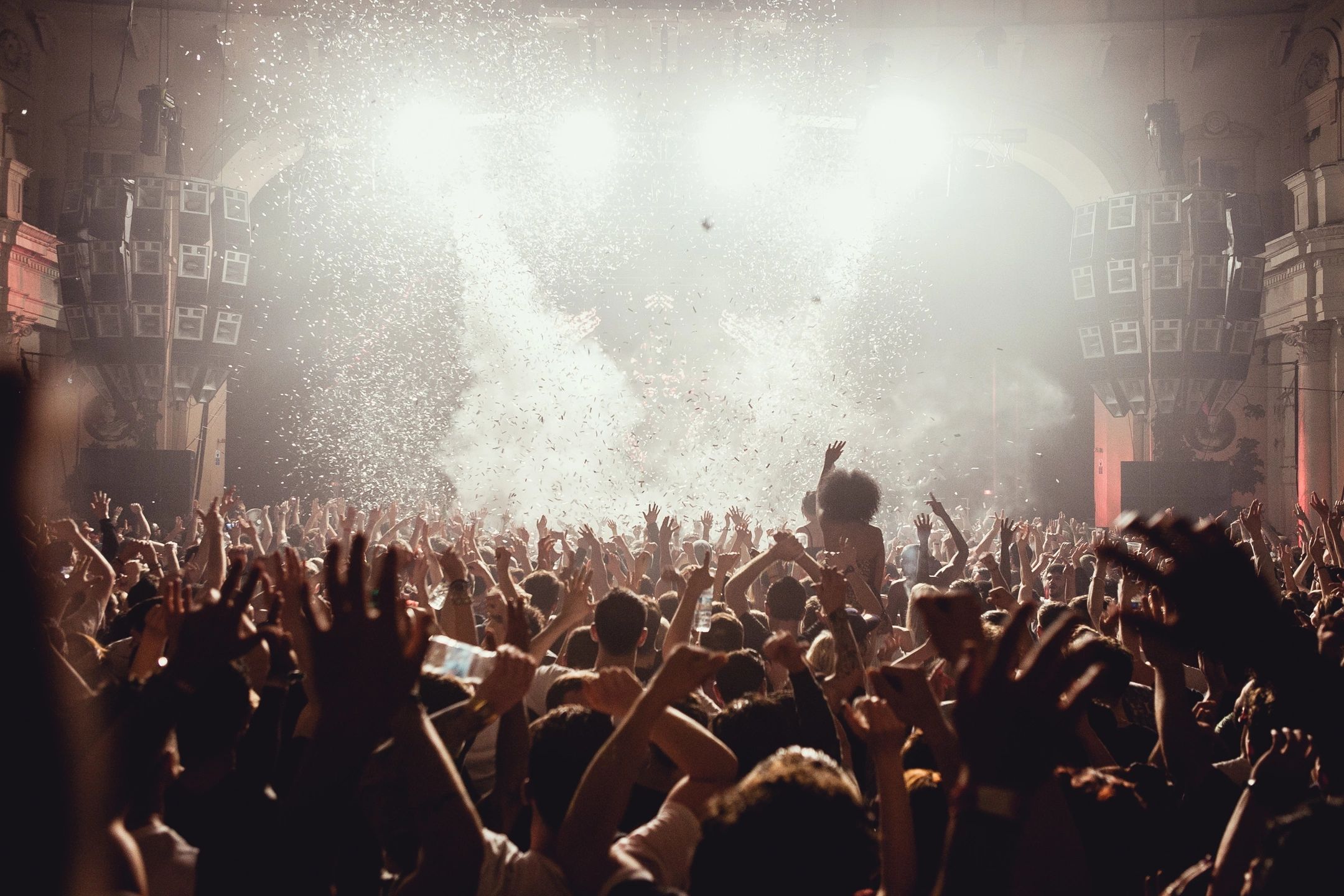 [et_pb_section bb_built="1"][et_pb_row][et_pb_column type="4_4"][et_pb_text]
Beautiful Chaos loves...
WHAT: Made In America WHERE: Philadelphia, Pennsylvania WHEN: September 2018
Curated and created by Jay Z, Made in America is a cultural triumph of bands from the states along with artists on Jay Z's label.  This two day music festival comprises mutiple stages and the best music acts across rap, hip hop, rock, indie, pop and electronic. From traditional food trucks to gourmet fare - this is one luxe fest you don't want to miss.
2018 LINE UP TBA!
[/et_pb_text][/et_pb_column][/et_pb_row][/et_pb_section]